In October of 2021 we had a little wake up call.
Ken Wood, the CEO of Lifetime Wells, came to our church to talk to us about his mission.  He had come before, and our church has sponsored wells in the past.  But this time hit us differently.  
We had just been discussing how we needed to buy some new equipment for the band.  We were getting ready to head out for Vianna's birthday trip - to a water park.  The cost of the equipment we had so casually been discussing was about what it would cost to build a well for a community in need.  That combined with the fact that we were about to go frolic indoors in a massive water park with thousands and thousands and thousands of gallons of water just "there" for us to play with really made me realize how incredibly lucky we are here.  And how we need to DO SOMETHING.  
The girls and I decided that we would collect all of our change, all our extra money from birthdays etc AND that we would create something that we could share.  We came up with these super fun bath and body products that everyone (but especially tweens) would love.  ALL the profits from our Wishing Well products are going to help dig wells!
We have so much to learn about all the why's and the how's.  But we are so excited to launch these products and to help make things easier and better for people in Africa.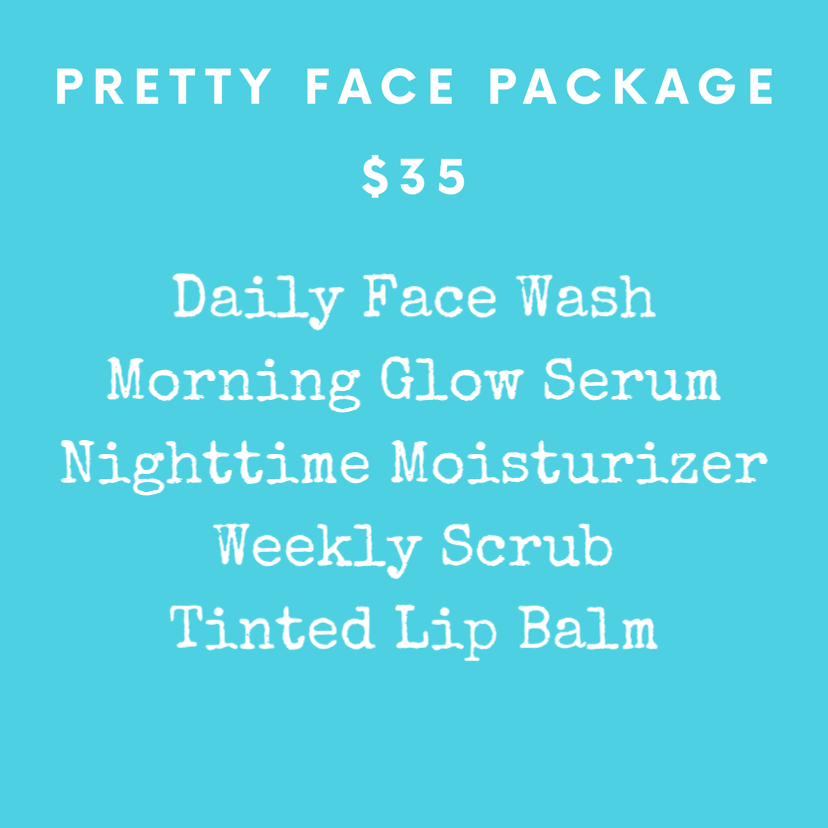 Perfect set for girls of all ages
All natural, handmade in small batches
All of our products are made by us, tested on us and actually loved and used by us!!  We hope you like them too. 
We will be selling these sweet products at local farmers markets, craft fairs and of course our concerts.  
ALL the profits from these products go to sponsor our wells with Lifetime Wells International.
For more information visit -