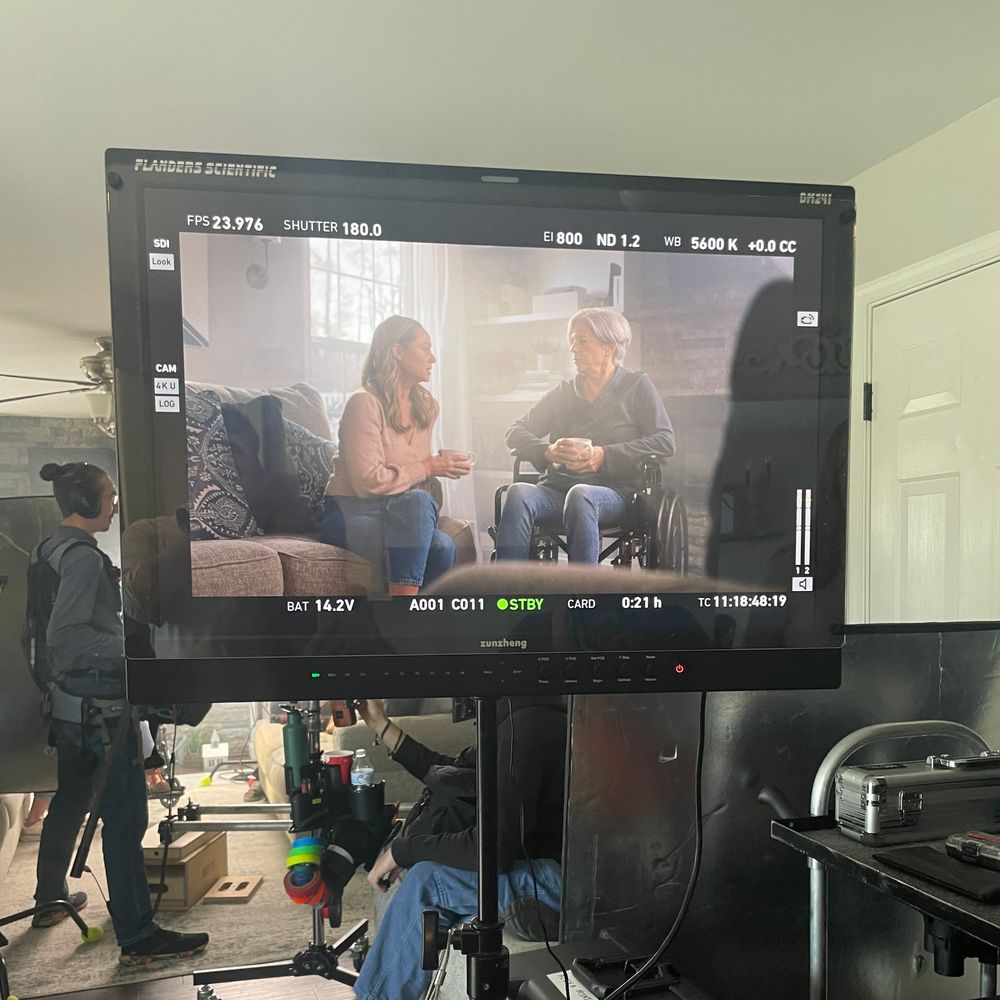 A Little Bit About Me
Hey! I'm Amy Spampinato
I am first a wife, mom to my amazing daughters and the leader of The Crazies! 
Before I met my husband and moved to Delaware, I had worked for 15 years as an actress, print model, voice actress and musician based out of NYC for the big majority of that, but I also worked out of Dallas, Minneapolis and a brief stint in LA. I spent the majority of my time in front of the camera or in the voiceover booth, but I also had amazing opportunities to work behind the scenes with some fantastic casting directors, scouts and agents.  I got to experience a lot of the different sides of this industry and it gave me a great appreciation for what works and what doesn't.  
I have worked on soaps, small roles on Gossip Girl (the original), Across The Universe, the off Broadway play "The Fabulous Life of a Size Zero" and many many many commercials, voiceovers and print jobs from everything from my feet to my hair! 
After moving to Delaware I "retired" and have spent my energies focusing on creating a beautiful life for my girls and husband and our community.  As the girls have grown, they have started to work in the acting world themselves and its lead me back into it also!  
I love every chance I get to be back in front of the camera or mic and I love watching my girls shine too.  I also love helping other people who are interested in breaking in to the industry or honing their skills  using all of the knowledge and experience I have gained over the now nearly 25 years!!! (Yikes I'm old - hahaha!!!!) 
I'd love to work with you!